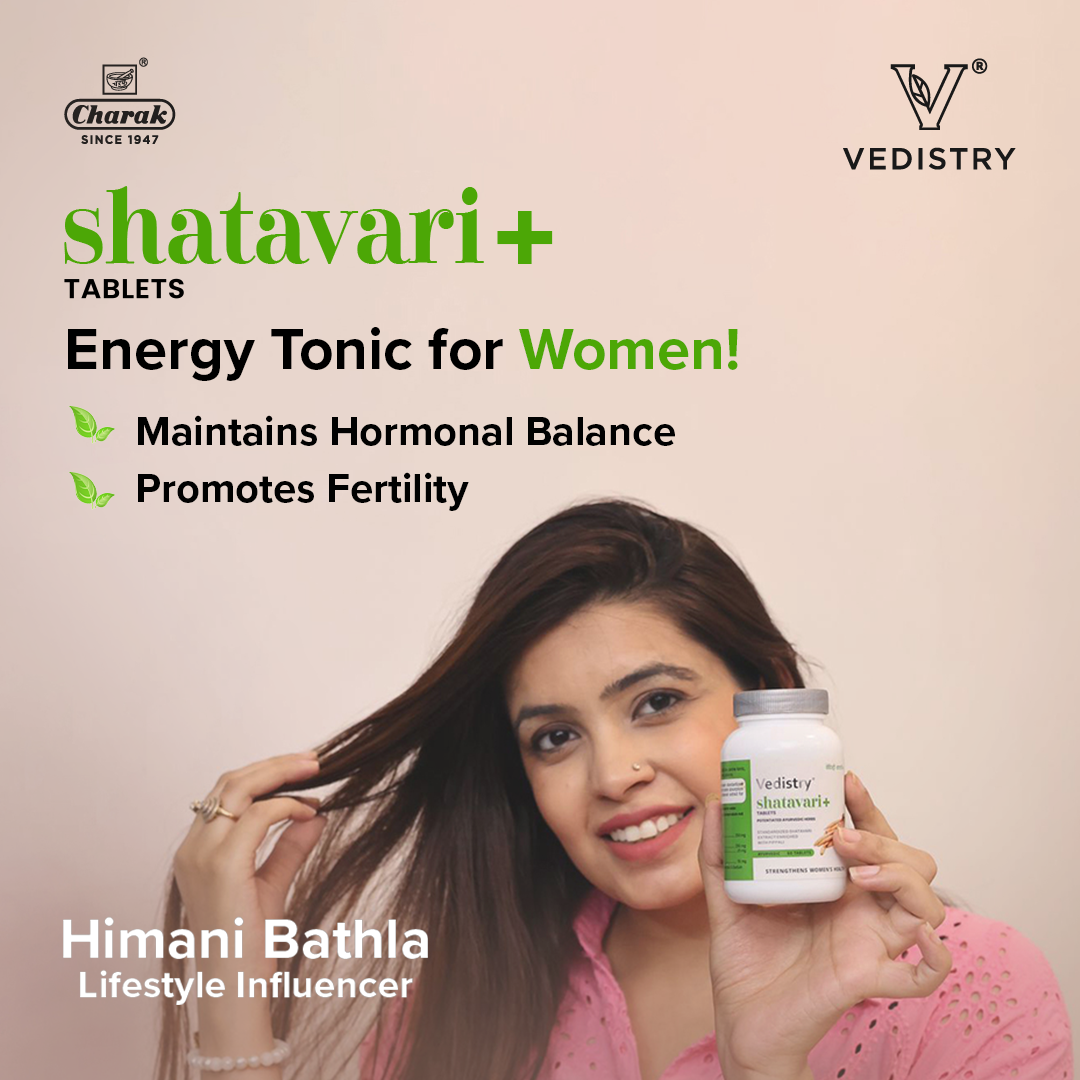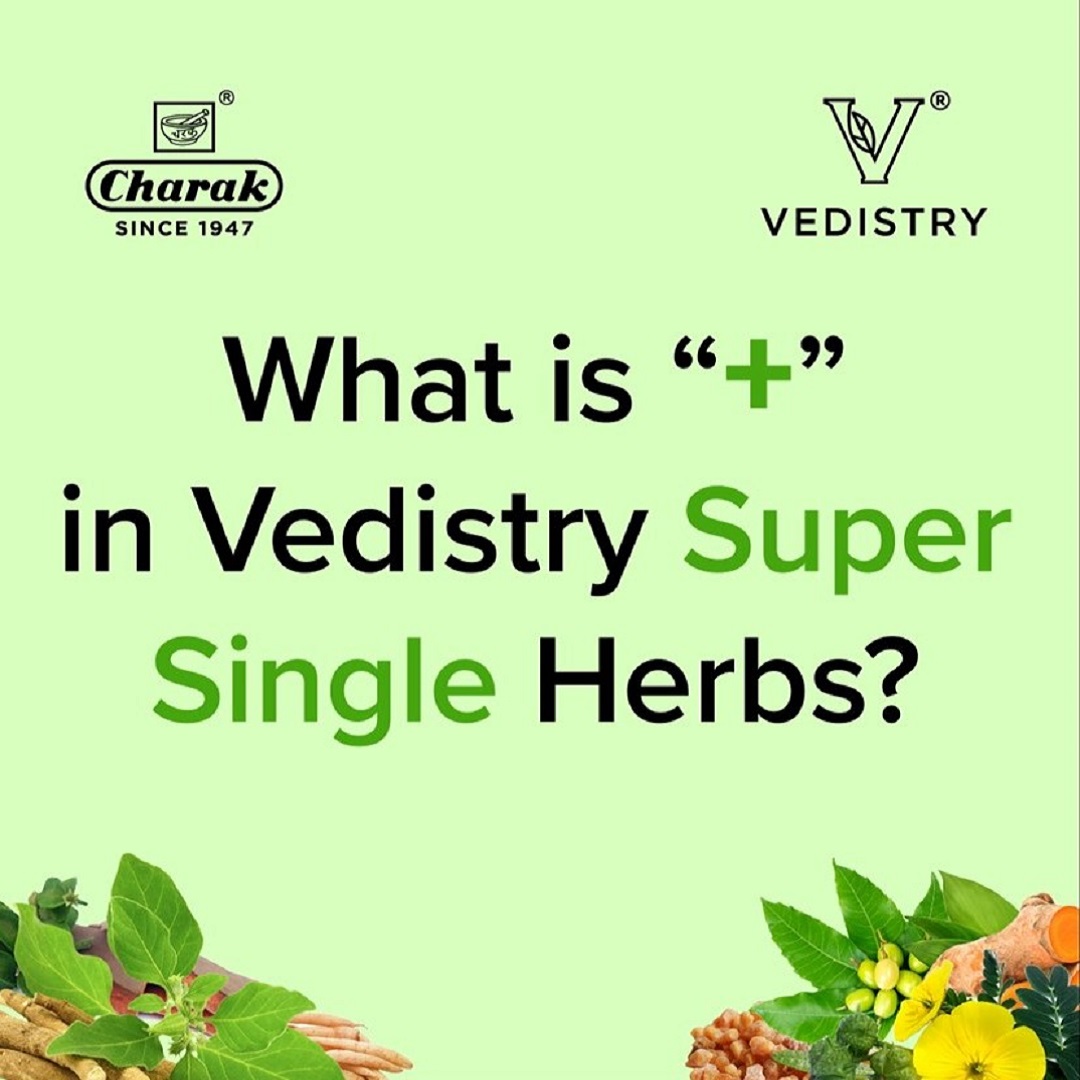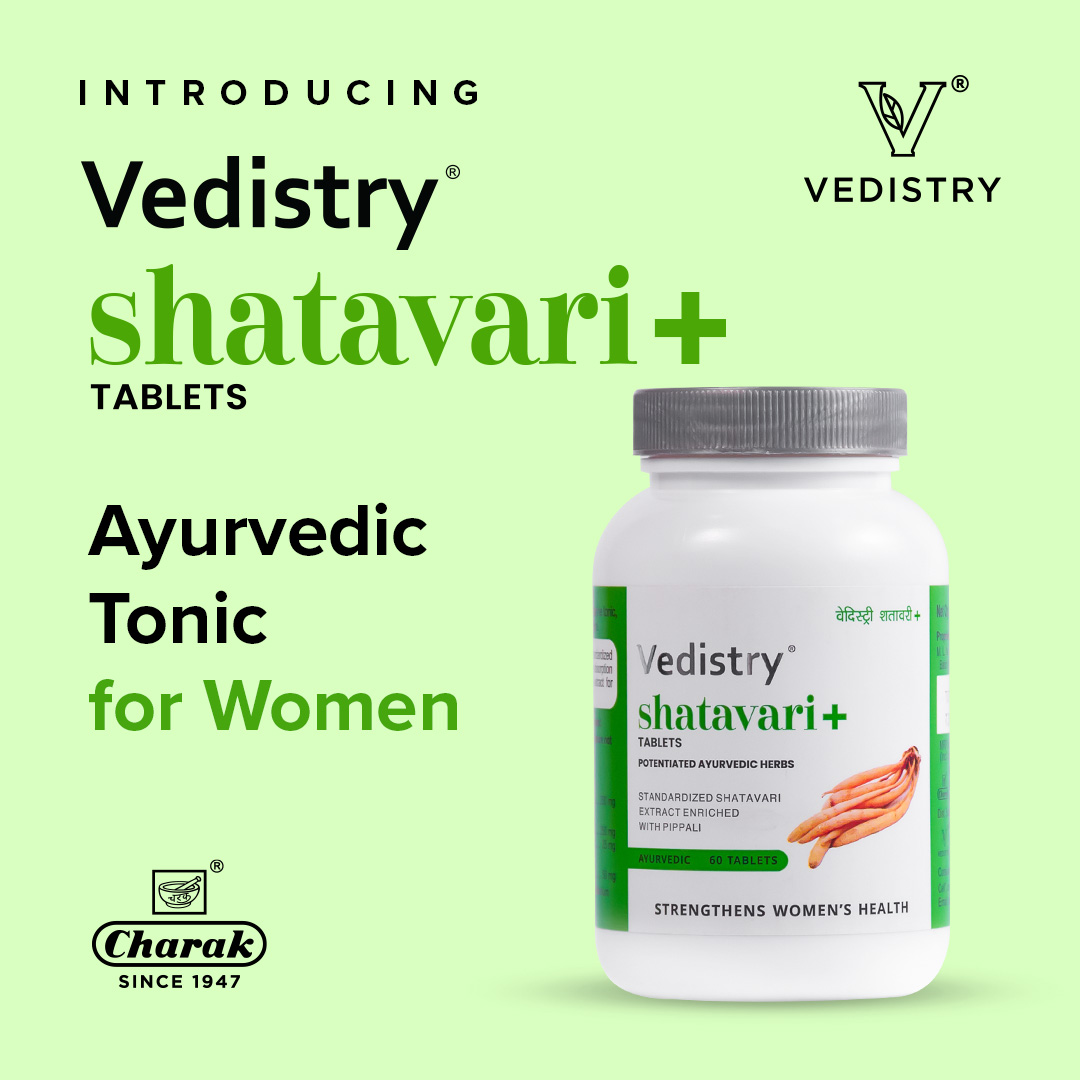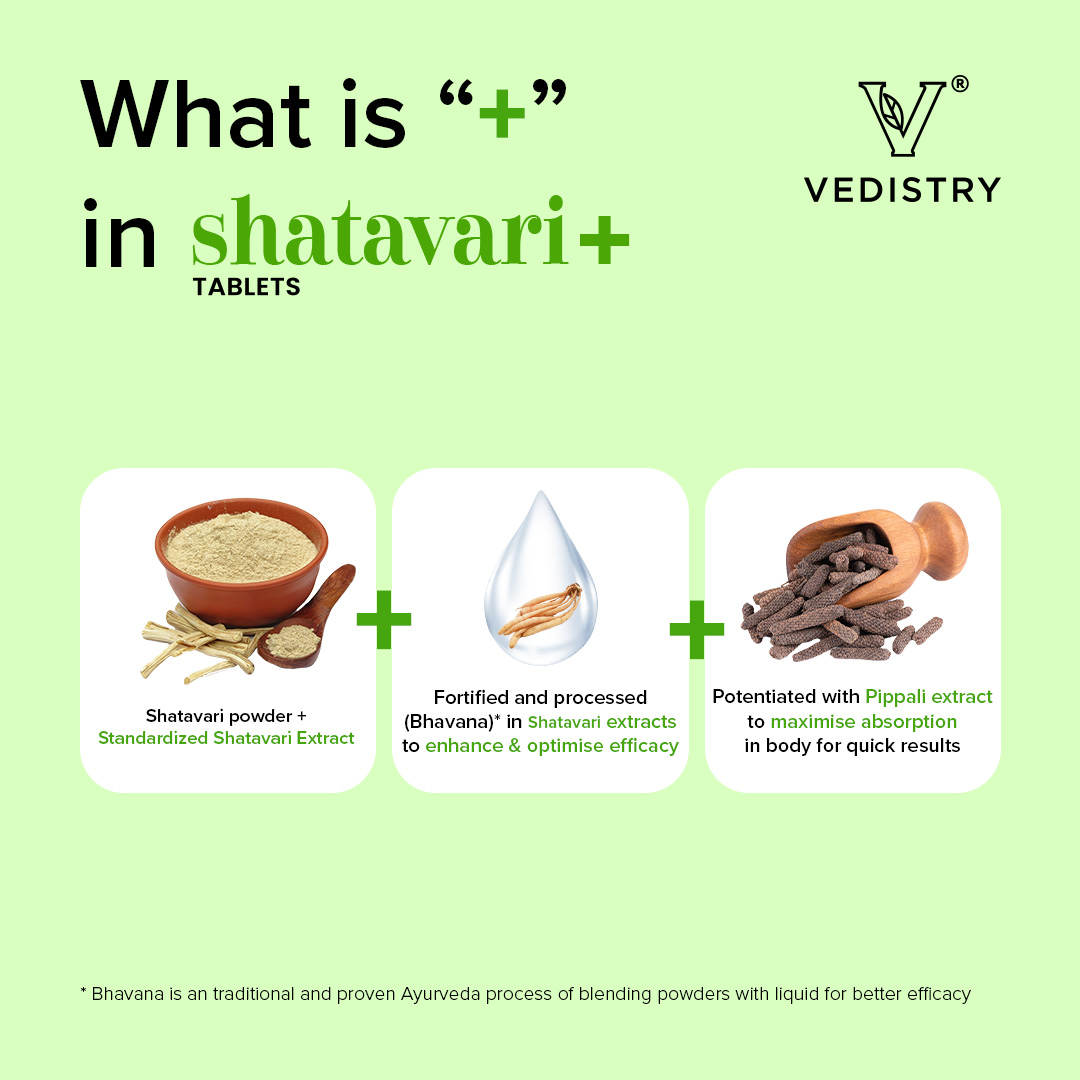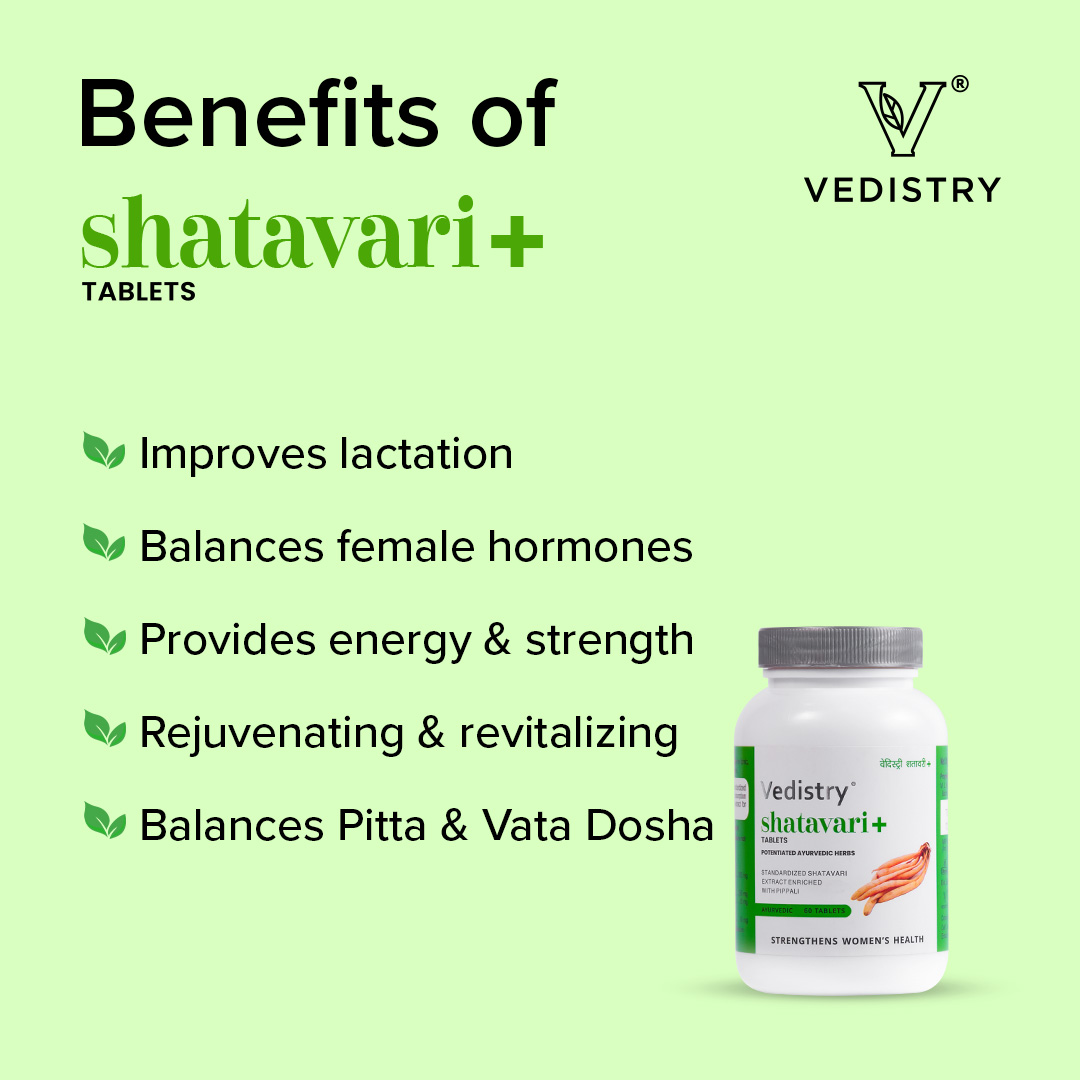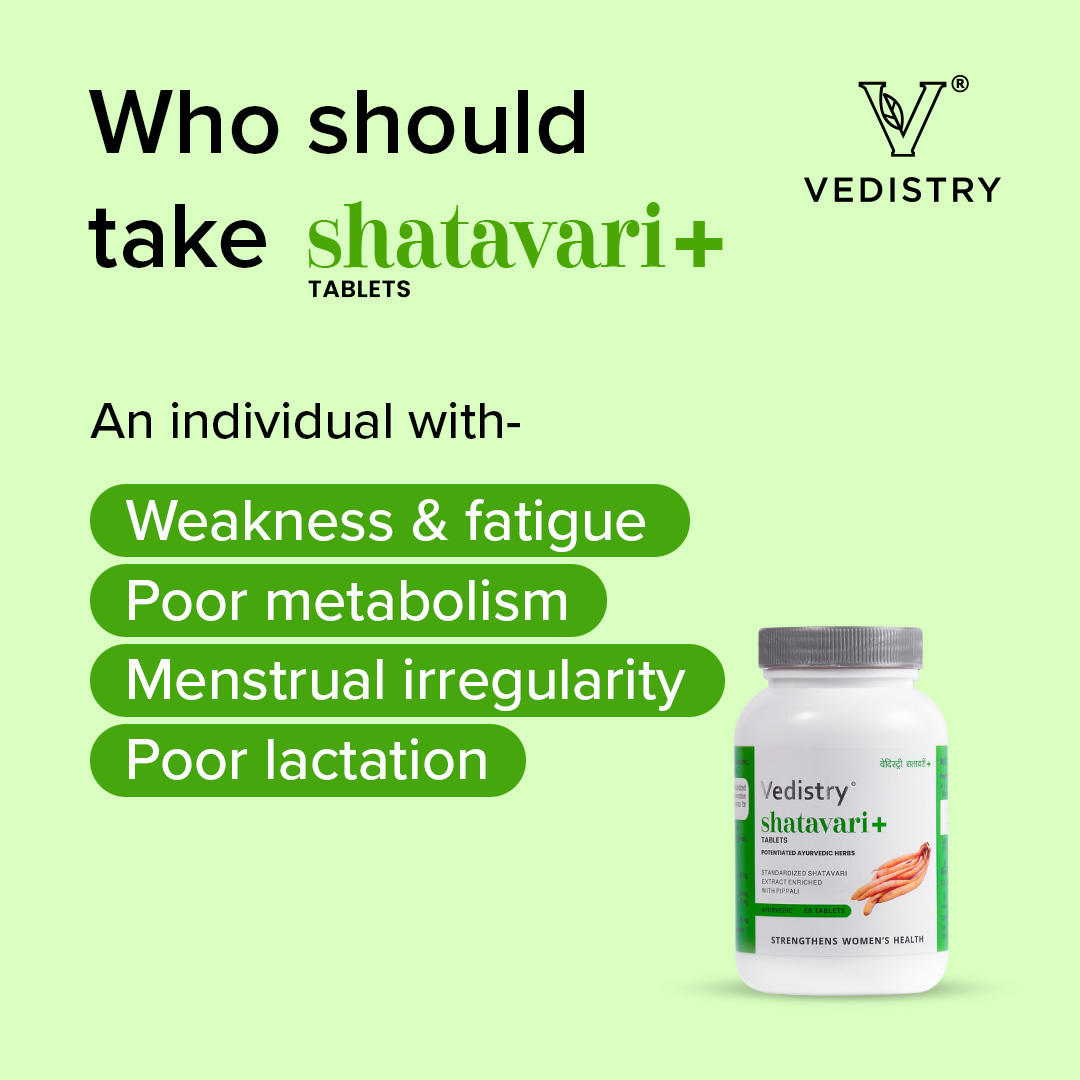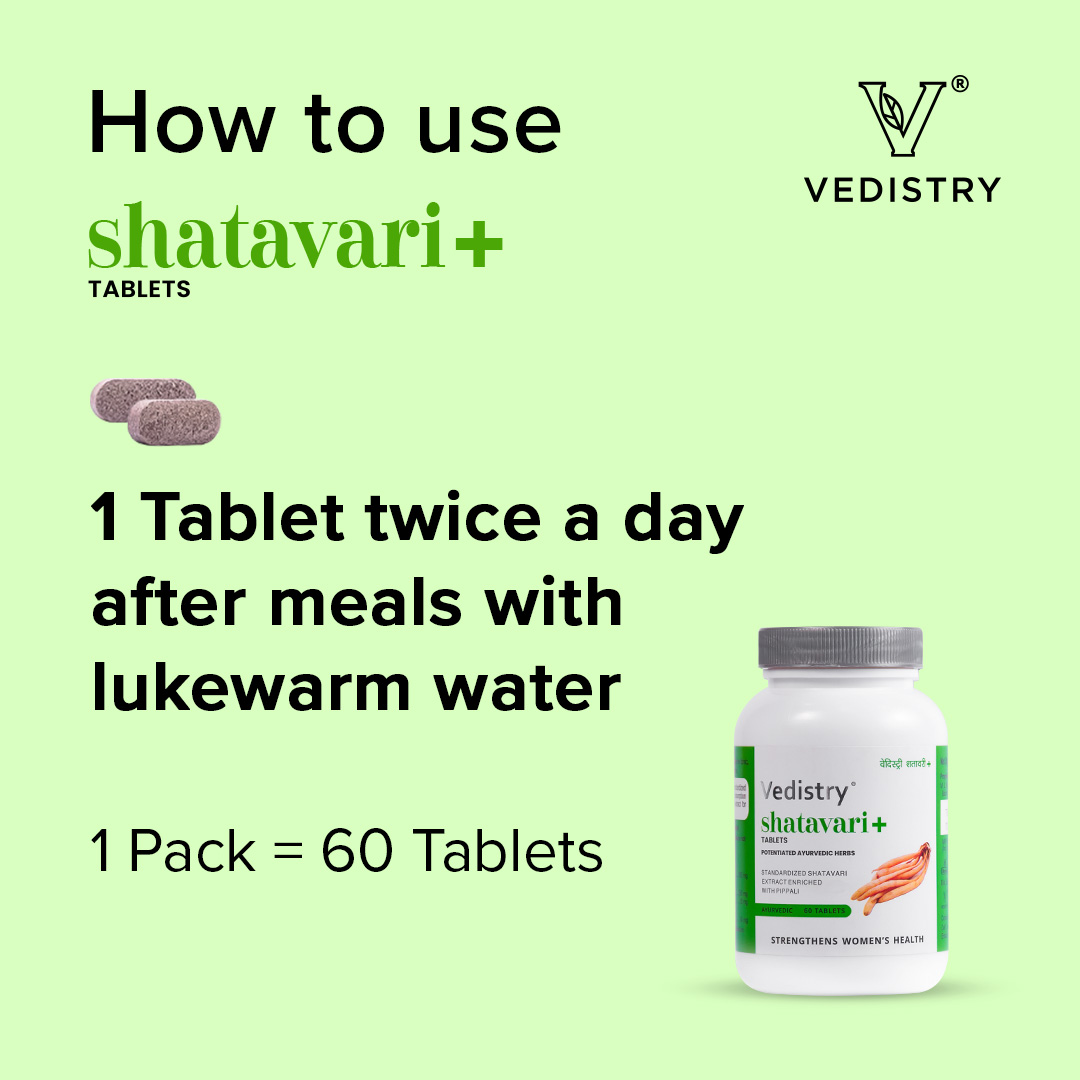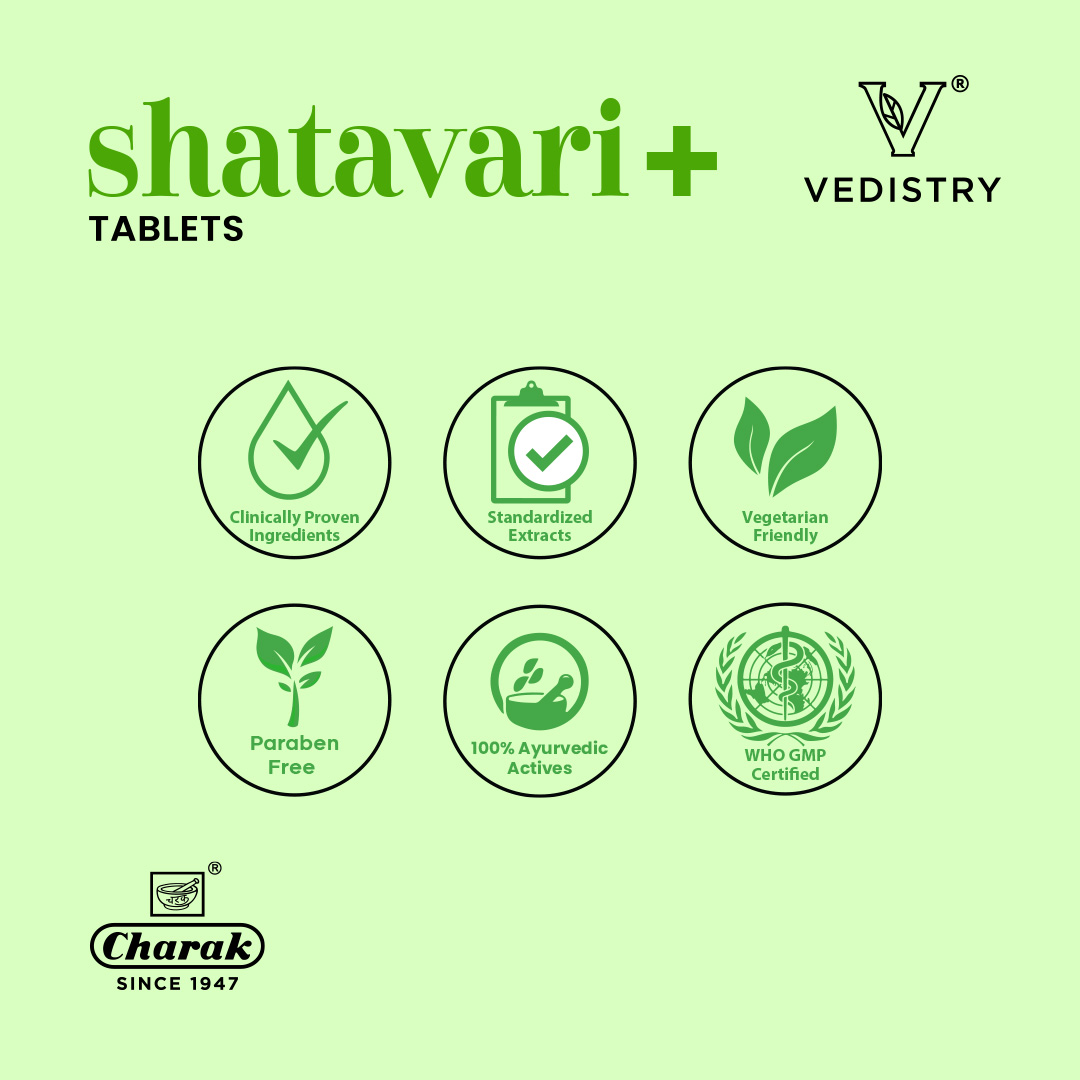 Shatavari+ Tablets
Shatavari+ Tablets - Nourish your feminine vitality naturally. This Ayurvedic supplement, featuring Shatavari and synergistic herbs, supports hormonal balance, reproductive health, and overall well-being. Elevate your feminine wellness with Shatavari+.
MRP inclusive of all taxes.
Earn
₹14.00
as Health Point.
PRODUCT DESCRIPTION
Shatavari+ Tablets
Introducing Shatavari+ Tablets, a holistic approach to women's wellness. Crafted with care, this Ayurvedic supplement features Shatavari, a revered herb known for its adaptogenic and hormone-balancing properties. Combined with complementary herbs, Shatavari+ Tablets are designed to support reproductive health, hormonal balance, and overall well-being in women.
Vedistry's Shatavari+ tablets boost energy and strength, balance female hormones, and even improve lactation. With its powerful antioxidant and anti-inflammatory properties. This potent herbal supplement is designed to boost overall health and wellness, especially in women. It comes with the 'Plus' factor of Fortification and Potentiation to maximize benefits.
Key Benefits:
· Supports hormonal balance
· Promotes reproductive health
· Enhances overall well-being for women
· Harnesses the power of Shatavari and synergistic herbs
Embrace the vitality of womanhood with Shatavari+ Tablets. Whether you're navigating the demands of a busy life, seeking reproductive support, or aiming for hormonal harmony, this Ayurvedic blend is here to empower your well-being.
Directions for Use:
Take two Shatavari+ Tablets daily with water for optimal results. Incorporate into your daily wellness routine to experience the benefits of Ayurvedic support for women's health.
Ingredients:
· Shatavari
· Pippali
Our tablets showcase a premium blend of Shatavari and complementary herbs, carefully selected for their ability to support women's wellness. Quality ingredients for the unique needs of the female body.
Additional Product Information:
What is Shatavari+ tablets?
Shatavari, often referred to as the "Queen of Herbs," has been cherished in Ayurveda for centuries. Our Shatavari+ Tablets capture the essence of this herb, enhanced by the synergy of other natural ingredients. This supplement is a thoughtful addition to a woman's wellness routine, addressing the unique needs of the female body.