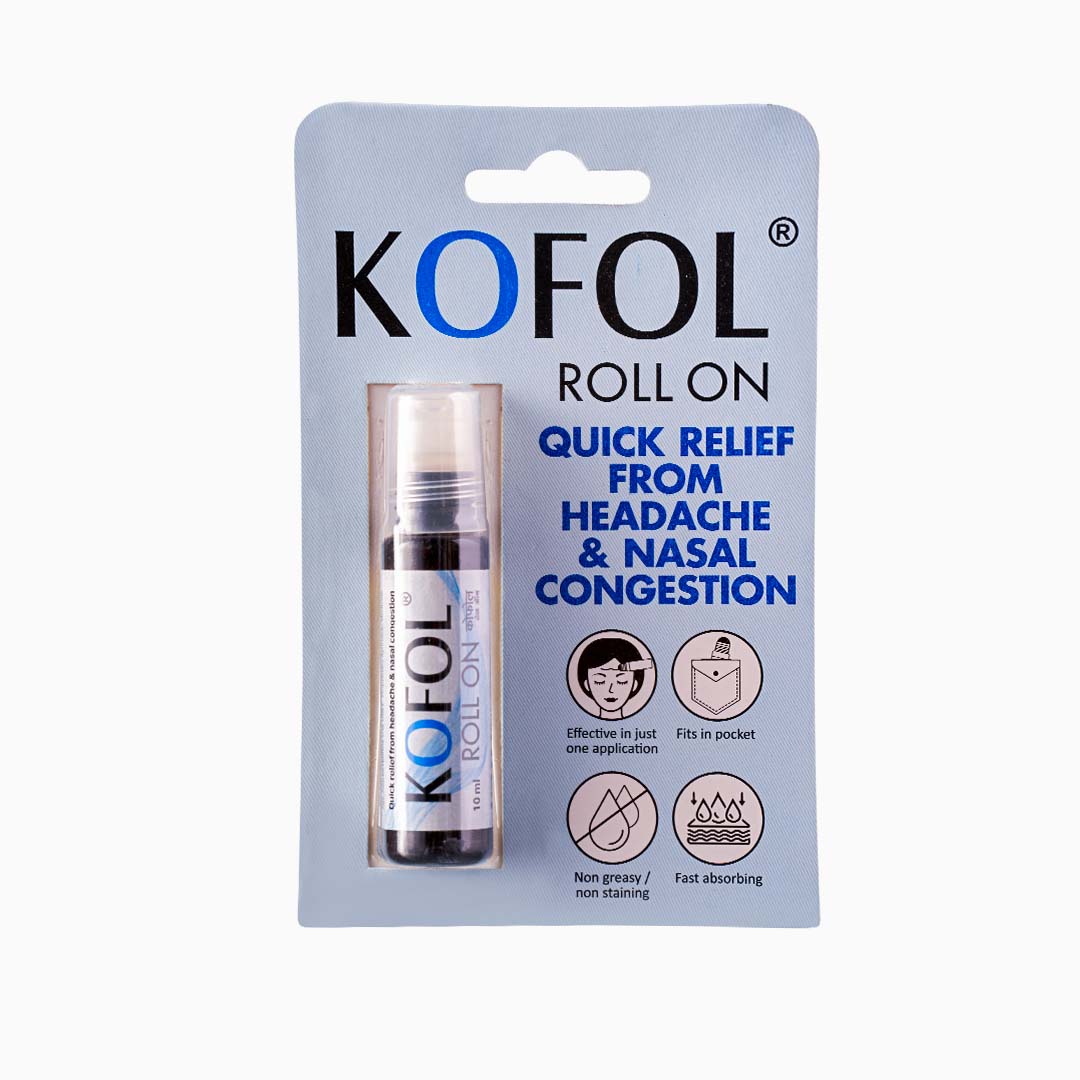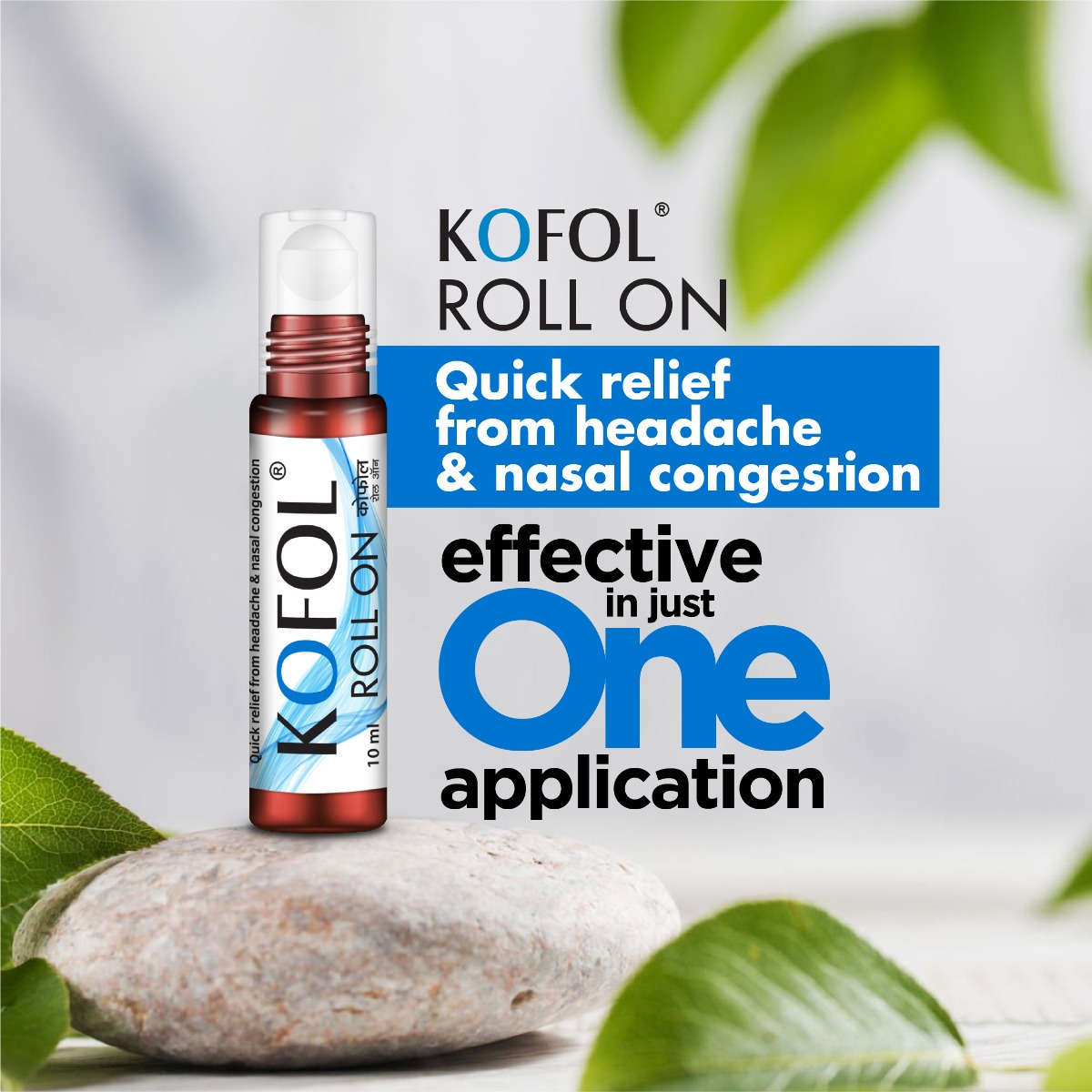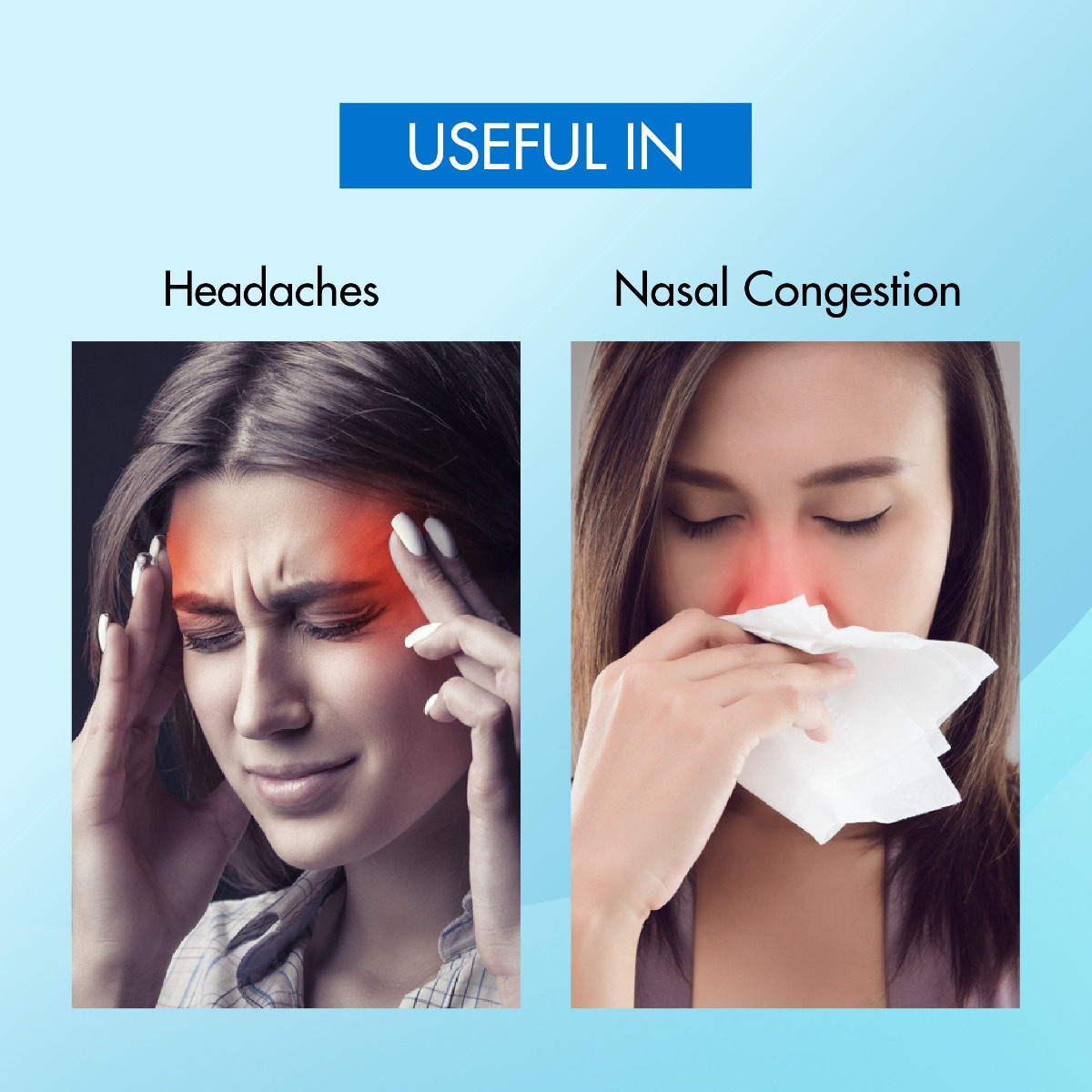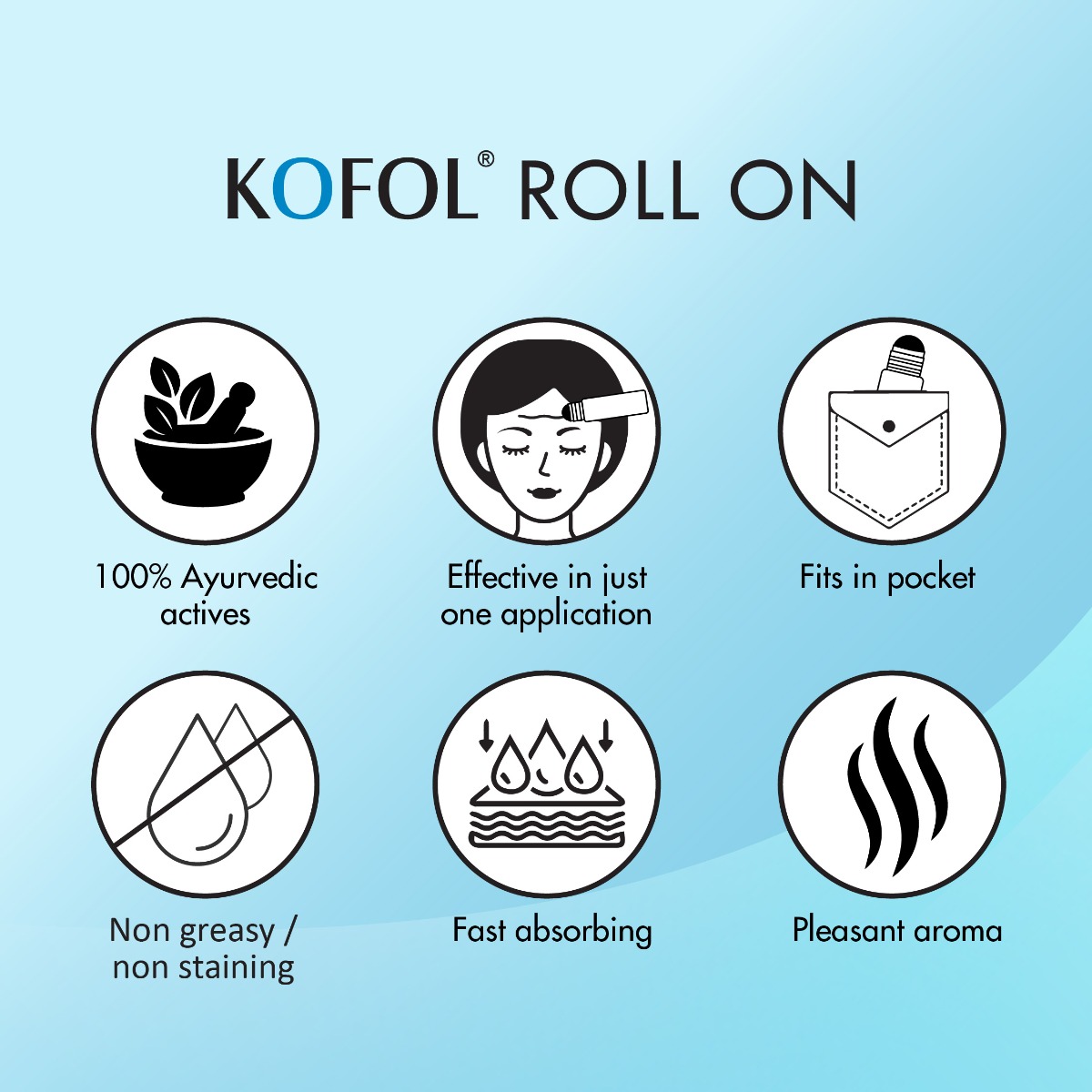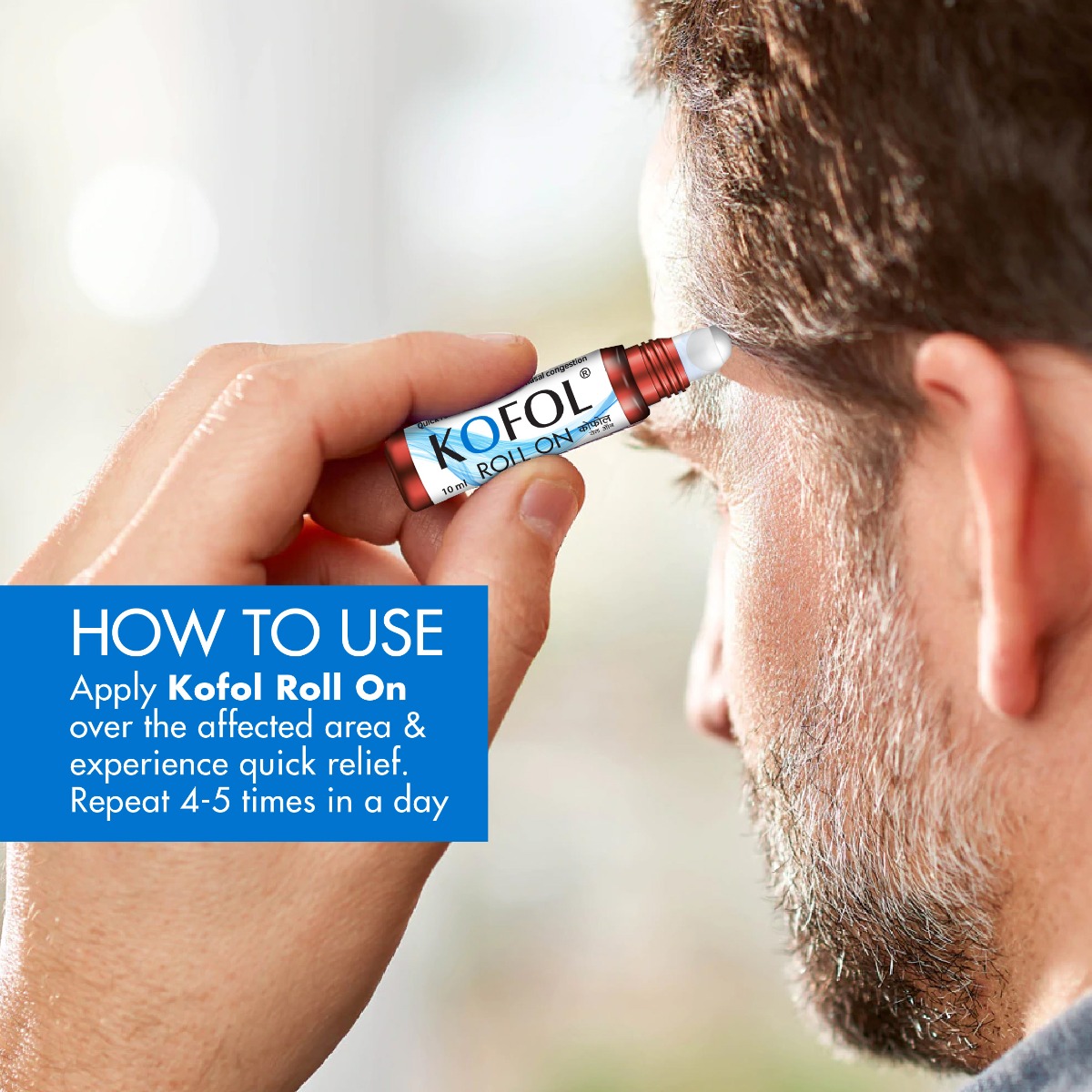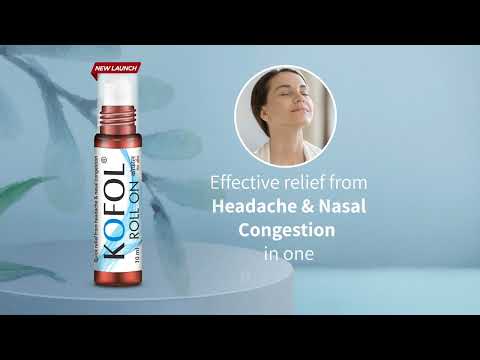 Kofol Roll On
(10 ml) Ayurvedic Formulation for Quick Relief from Headache & Nasal Congestion
MRP inclusive of all taxes.
Earn
₹9.00
as Health Point.
PRODUCT DESCRIPTION
Kofol Roll-on is a quick relief roll-on infused with 5 powerful natural ingredients like Gandhapura Oil, Lemon Grass Oil, Katuveera Oil, Menthol, and Camphor that


Provides quick relief from blocked nose
Promotes easy breathing
Reduces headaches caused due to sinusitis

Relieves Chest congestion

Kofol Roll-on is
Effective in just one application
Easy to carry
Non greasy
Made with 100% Ayurvedic actives

Affordable

How to use -
Gently apply Kofol Roll-On on the affected area Or apply it on a cloth and inhale through it for a blocked nose.
Repeat as needed.
Avoid applying near the eyes.
Seeking expert guidance? Click here to book free consultation with our team of Doctors