Dipya Syrup – Ayurvedic Digestive Care
Earn
₹21.00
as Health Point.
DIPYA AYURVEDIC DIGESTIVE CARE SYRUP is complete Ayurvedic digestive tonic for common and recurring indigestion related problems.
DIPYA Ayurvedic Digestive Care syrup is infused with Scientifically researched 19 ayurvedic herbs, recommended by over 75 years of experience and expertise of Charak Pharma in the field of Ayurveda.
Benefits:
DIPYA Ayurvedic Digestive Syrup improves overall digestion by stimulating digestive enzymes
It provides Quick relief from Indigestion related problems like

Bloating and Post meal heaviness

Hyperacidity and Acid reflux,

Belching and Burping

Gas trouble or Flatulence
DIPYA Ayurvedic Digestive Syrup improves_

Secretion of enzymes that help in digestion

Absorption of Nutrients following proper digestion

Regulates gut health and promotes gut movement
DIPYA Digestive Syrup is safe and effective ayurvedic digestive tonic that is suitable for all ages (adults & children)
Heavy meals often lead to indigestion related troubles, ordinary digestive tonics have very pungent & astringent taste which need dilution before use. DIPYA Ayurvedic digestive care Syrup is excellent in taste & does not require any dilution.

DIPYA Ayurvedic Digestive Syrup is complete Ayurvedic Digestive tonic that revitalises entire digestive system
₹615.00
₹431.00
MRP inclusive of all taxes.
---
Description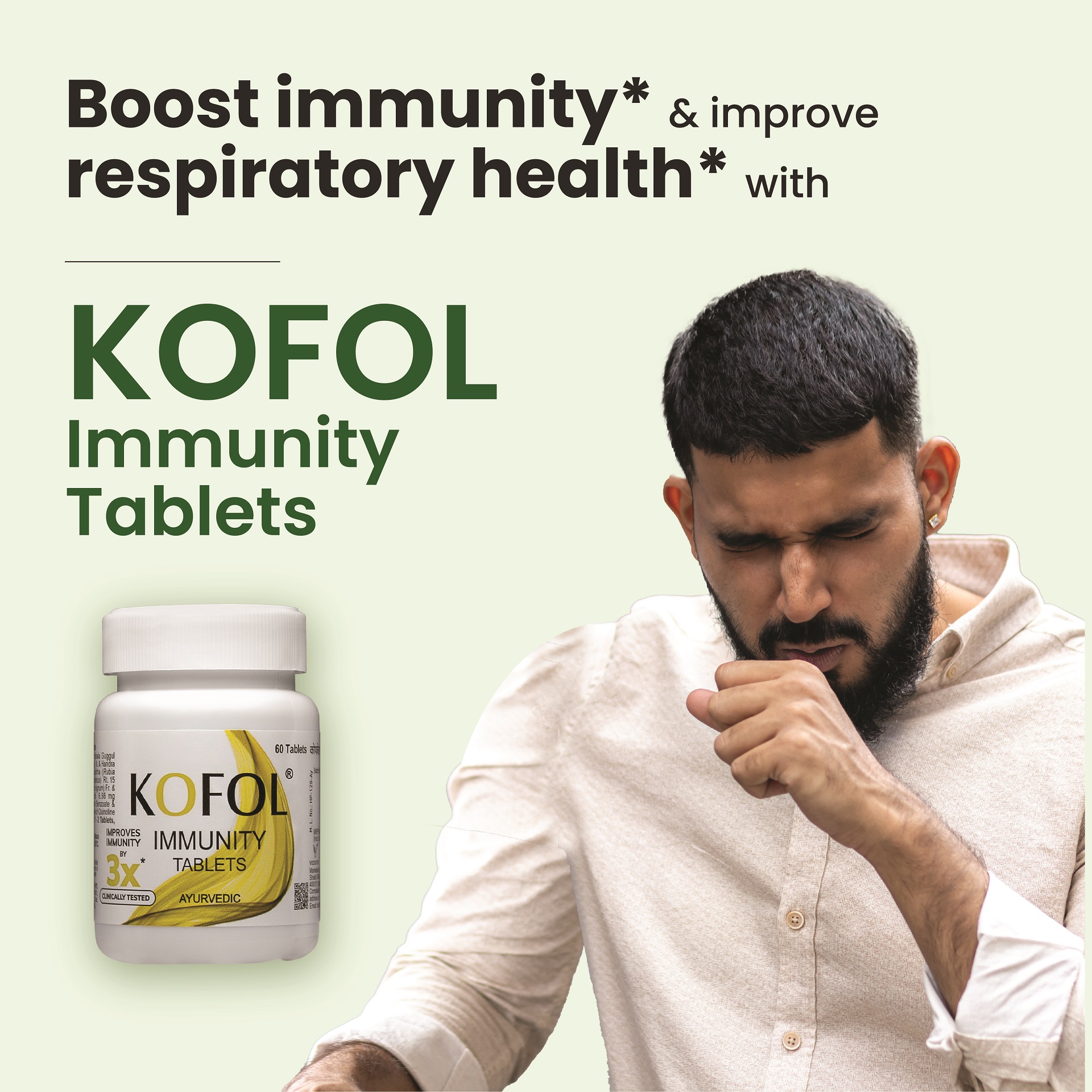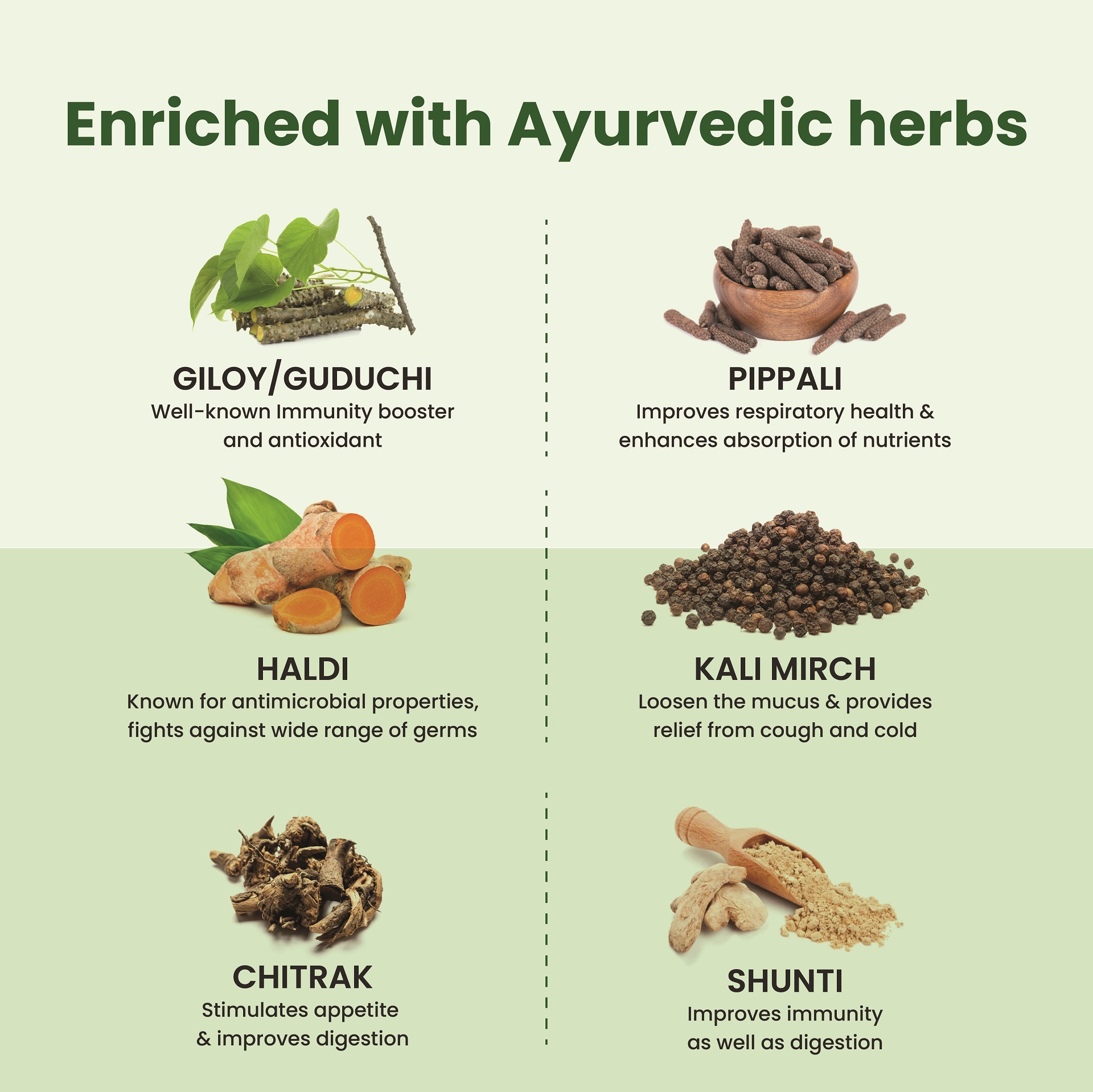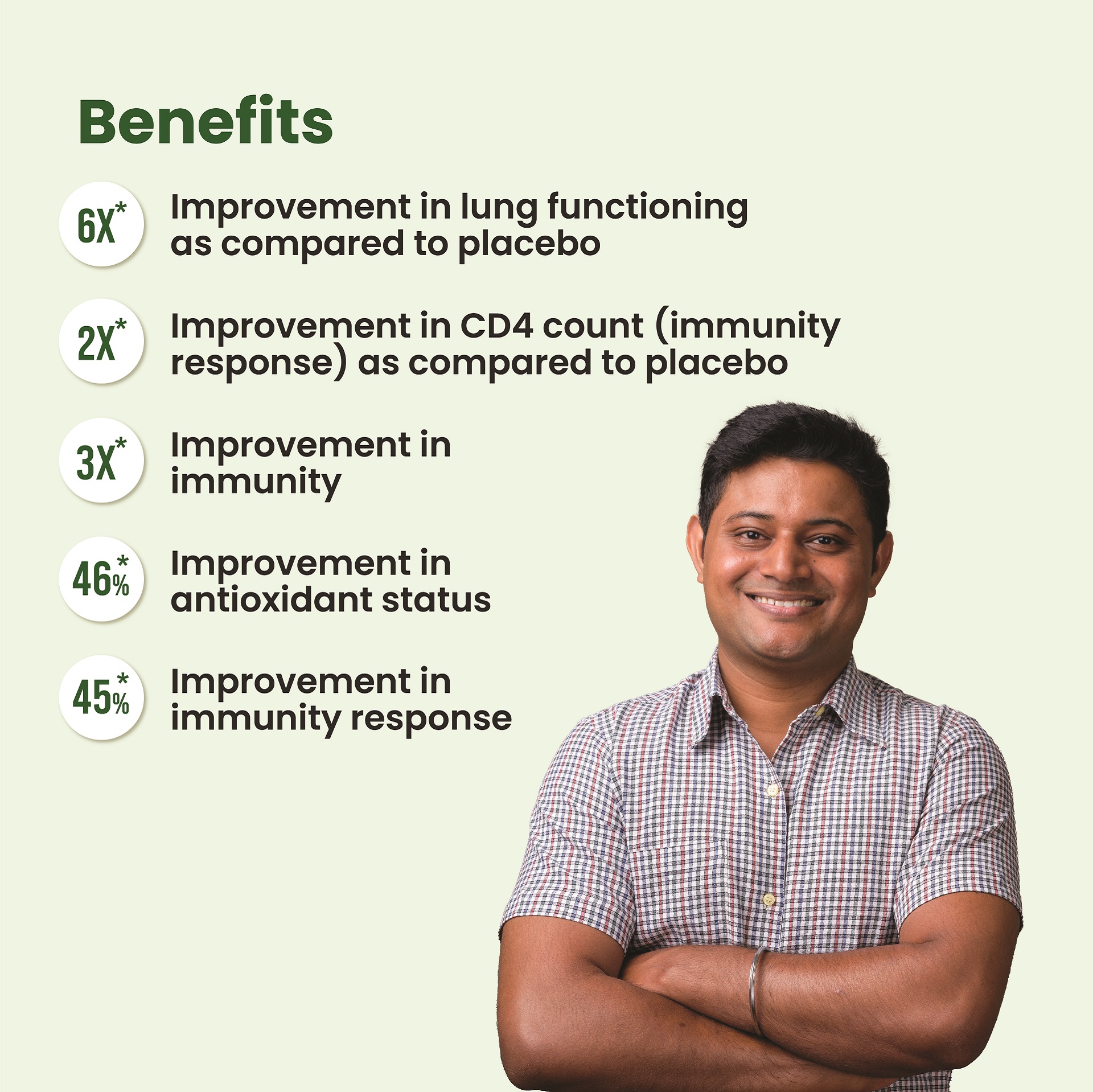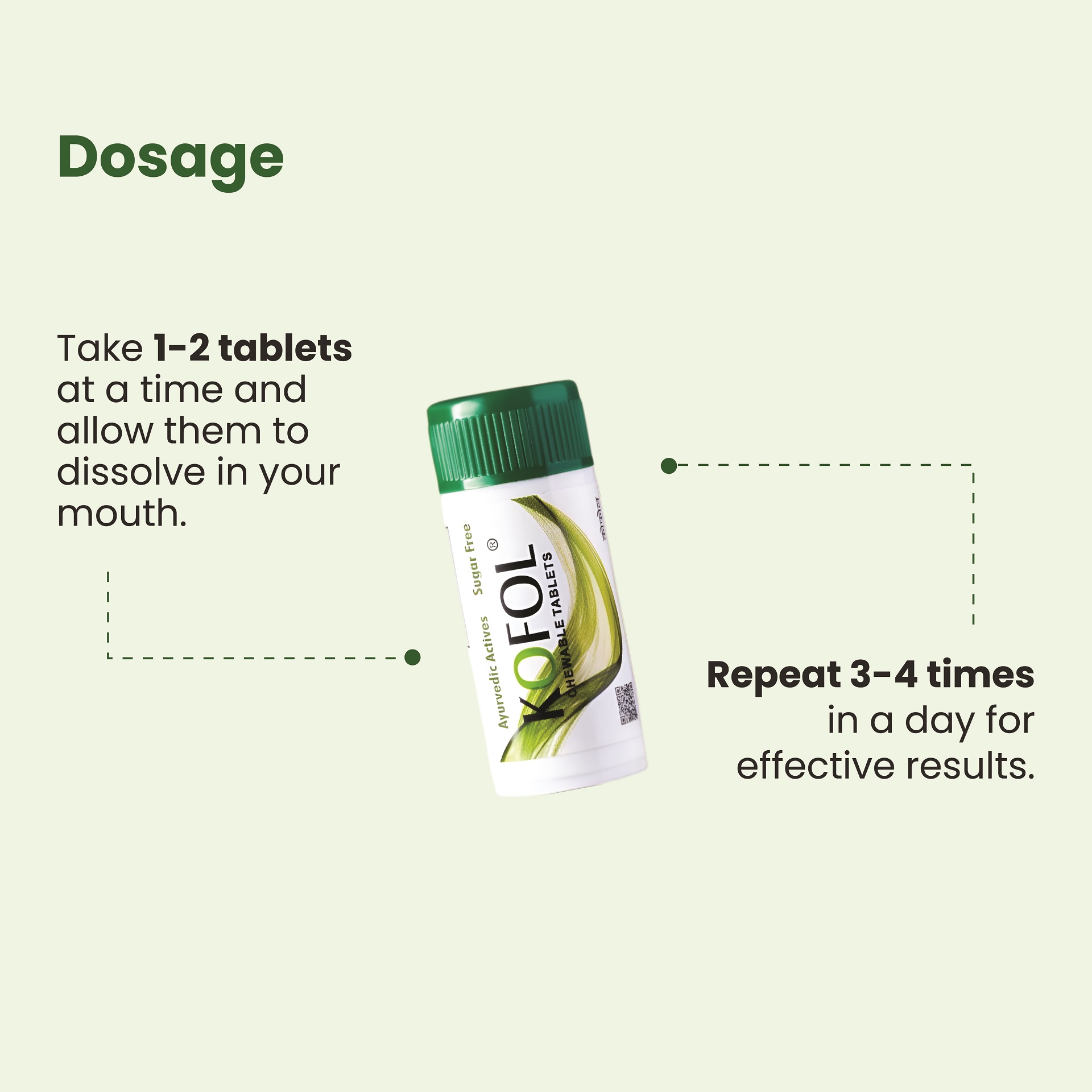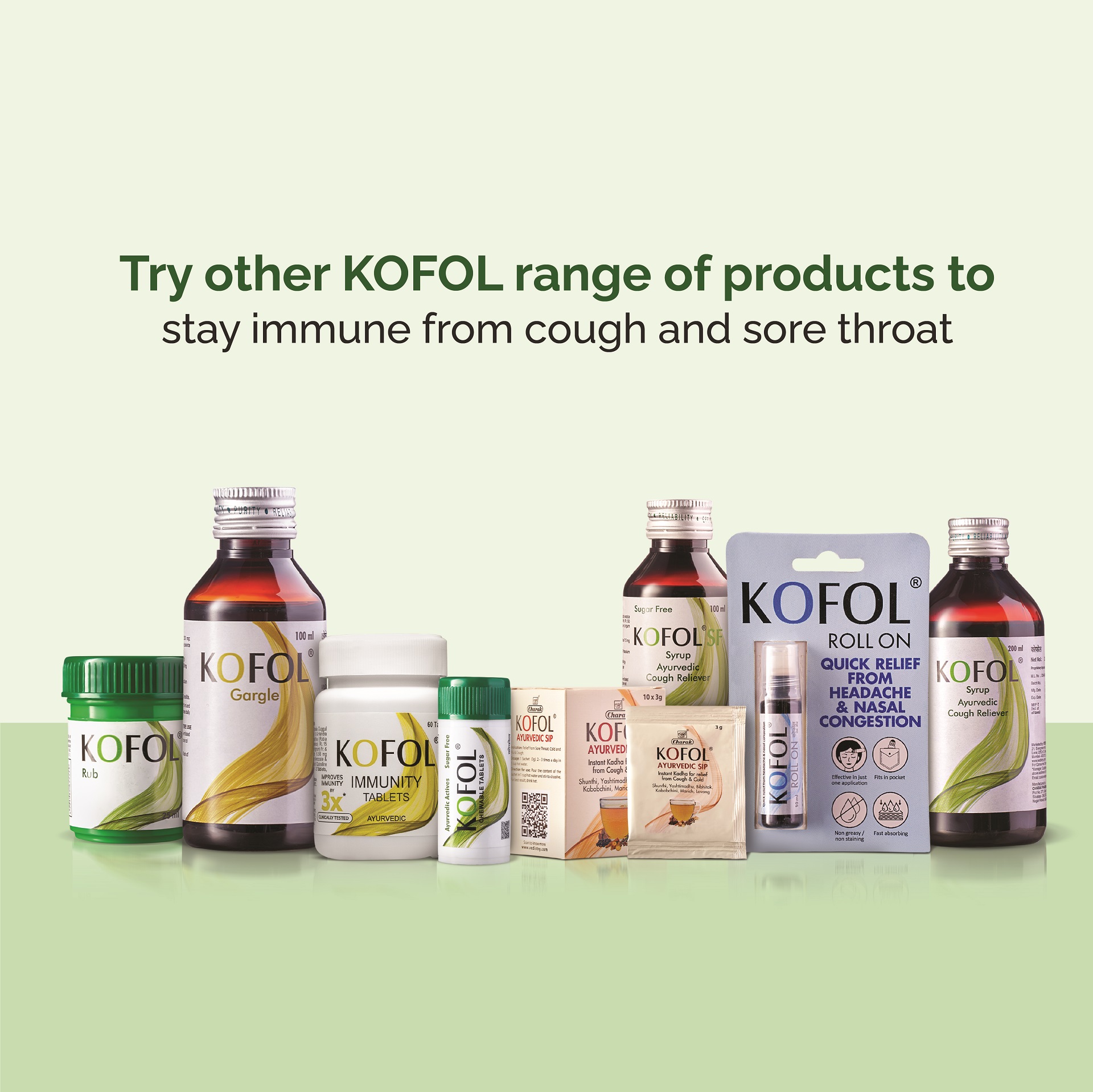 Key Ingredients
FAQs
Reviews